Avoid wasting energy this holiday season and into the New Year with Legend Power Systems' year-end tips.
The holiday season is a time of spending. There's the spending of money, the spending of time, and the spending of something not quite as obvious, electricity. As it is often tradition for power-consuming decorations to adorn our homes and offices, and for many events and celebrations to take place during this time of year, it is no surprise that we often end up consuming more energy than usual. This is a problem for multiple reasons. For one, using excessive power, especially when unnecessary, is not cost efficient. Secondly, in a world trying to keep our energy usages low and prevent the world from exceeding a 2 degree Celsius global temperature rise, it's more important than ever to conserve energy and reduce the resulting emissions when possible. As a result, the end of the year makes for an excellent occasion to reflect on changes that we can make to improve our energy usage during the holiday season and into the New Year.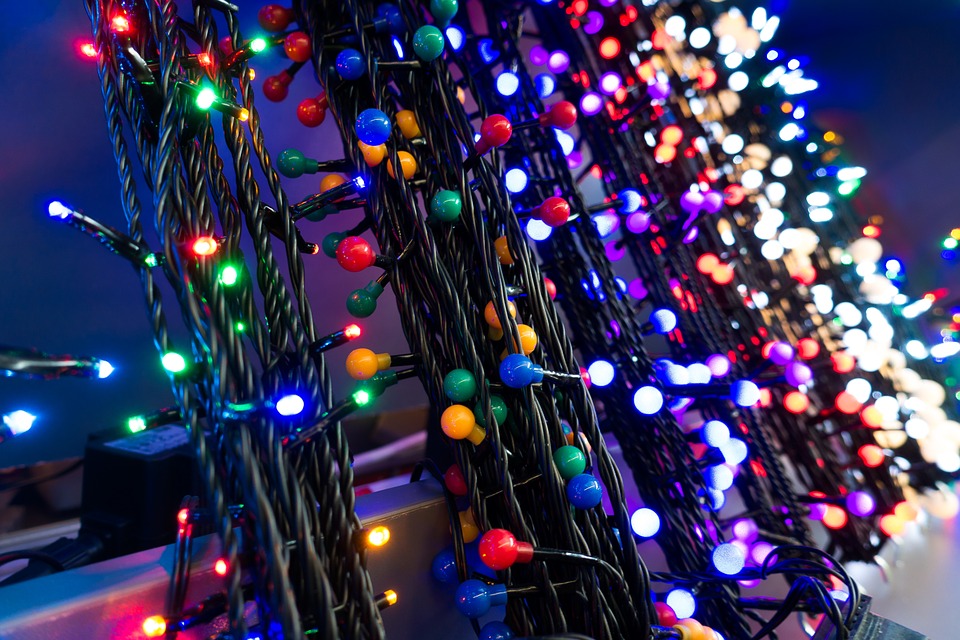 Below are four ways that you can save energy this holiday season and beyond.
Starting with ways to be more environmentally friendly over the holidays, try going green with your gift giving. Electronic gifts, such as e-books and e-cards, will help reduce your carbon footprint and the footprint of the person receiving your gift, ultimately saving energy. Other ways to go green include giving presents that provide experiences, such as concert tickets or memberships.
It's no secret that holiday lights contribute to an increased use of energy throughout the holiday season. Make the effort to unplug lights and electric decorations when they are not in use to avoid losing energy to vampire power.
Commit to using energy better in 2016. Tackle energy inefficiencies at the source by integrating the non-disruptive Harmonizer technology into your building. Our product regulates a building's incoming voltage, thereby preventing it from utilizing more energy than is necessary for the building to operate.
Improve your sustainability efforts even more throughout the coming year by supplementing the Harmonizer with Energy Intelligence Software (EIS). EIS enables building owners to understand their previously unknown energy cost drivers and make improvements accordingly.
Discover supplementary holiday-themed energy saving tips by visiting our past post: Save Energy Over the Holidays.
Happy Holidays and happy savings!
(Image via Pixabay)