Working together to change the world
Power Quality is a universal problem affecting buildings all over the world. It makes them use more power than necessary and damages their electrical equipment. Legacy technologies to address these issues are expensive to buy and install, have a large footprint and can increase energy consumption. This causes waste to be the "status quo" and accepted in commercial real estate, but it doesn't have to be this way. Legend Power® changes the game with its SmartGATE™ platform.
Together, we can tell more building owners and facility managers about the persistent threat of poor power quality and help them take action to stop this expensive and environmentally damaging problem.
Our technological solution for improving power quality through power management isn't entirely new. We simply re-invented it for non-industrial buildings. As a best-in-class manufacturer of energy efficiency and power quality technology, we are looking for the right partners to help us get the word out. By adding the SmartGATE to your suite of solution offerings, you'll have access to something innovative and unique. Our comprehensive training and local support makes it easy to add our solution to your business in a way that complements your business model.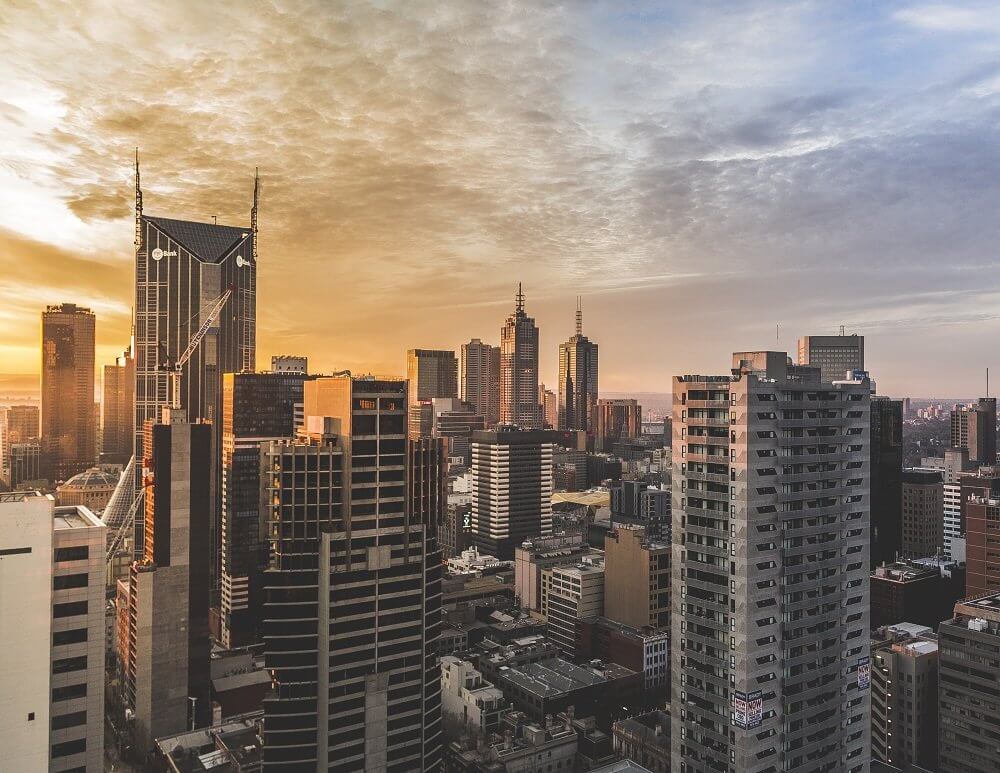 Why Partner with Legend?
Competitive Advantage.
Power Management is a key differentiator
Revenue.
Create a new business stream without any additional operating costs
Offer Value.
Help your clients save energy (and money)
Demonstrate Forward Thinking & Leadership.
Help guide your clients to new and proven energy management and efficiency solutions
It's Easy & The Right Thing To Do.
Legend offers turnkey training and support to help you present the value of this technology. Our growing partner network includes partners that can validate the performance of the technology and complete installations should you need the support.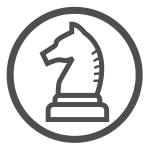 The problems of power quality are real. With over 300 North American installations, our technology is field-tested and proven by leading brands. Join the Legend Partner Network and be part of this growing energy management and efficiency movement and help us change the way the world consumes power.