Happy Holidays from Legend Power!
Today we're celebrating the holidays with a few environmentally friendly gift suggestions for last minute shoppers.
Today is Christmas Eve and, regardless of which holiday you celebrate, now is the time of year when we give thanks for our families and friends and show our appreciation for one another by exchanging gifts. While many of you will have most likely completed your holiday shopping by now, there's still time for those of you who haven't! Especially, if you are in the market for green gift ideas.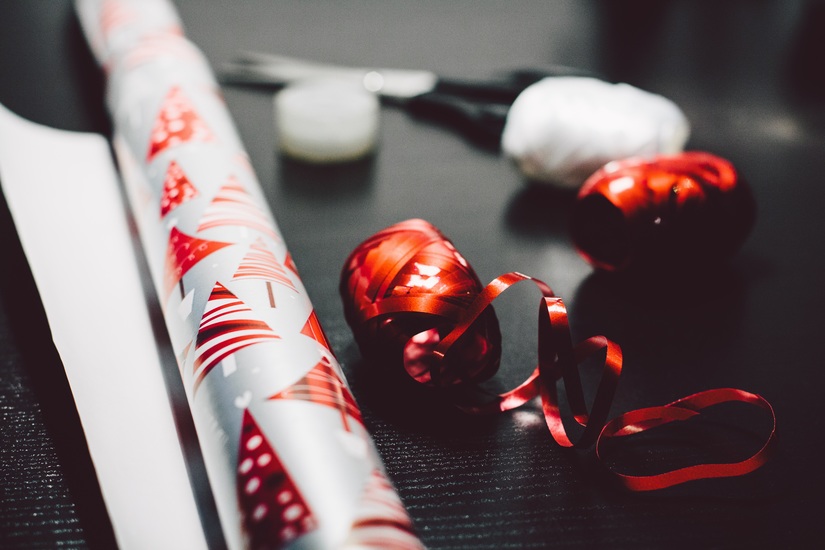 As we mentioned a few weeks back, we were greatly impressed with the city of Vancouver's Create Memories, Not Garbage campaign. Through this initiative, residents of Vancouver and the Lower Mainland were encouraged to give the gift of experience, rather than tangible items. Below you will find a few environmentally friendly gift ideas, inspired by the Create Memories, Not Garbage campaign and more, all of which are wonderful solutions for last minute shoppers who may not have time to go out and shop the day before Christmas!
Electronic items: E-cards, e-books or iTunes gift cards are just a few ideas for e-gifts that will prevent waste while still sending holiday greetings or making the book, music or movie lover in your family very happy!
Gift certificates or passes: Gift certificates to a spa or passes to a favourite ski hill are great alternatives to more traditional gifts.
Lessons or classes: Give the gift of music lessons or dance classes to your aspiring, musically inclined friend or family member.
Home improvement solutions: Gift cards to home improvement stores can help contribute to renovation projects for your home owner friends. There's also the option of contributing to long term solutions for those of you who are in an apartment or condo units. Consider organizing a holiday building fund as a gift to your building community for you and your neighbours to contribute towards upgrades, such as energy saving solutions, or exterior building improvements.
Happy Holidays!
(Image via Pexels)