We're taking a look at some amazing trivia and facts for Earth Day!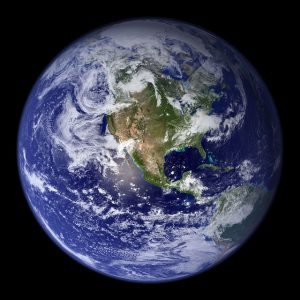 Today is the day we celebrate our planet. You may have noticed the Google Doodle features our stunning planet and some of the amazing creatures it provides life to in the letters. Although a seemingly simple and entertaining Internet detail, this doodle has the power to bring greater awareness and apparently to some enlightening videos and campaigns featuring environmental greats and celebrities including Jane Goodall, Edward Norton and Maggie Q.
Here are a few links and videos this wonderful Earth Day:
And lastly, but certainly not least, here is a video from Mashable with 7 Eye-Catching Facts for Earth Day that inspire you make changes at home and in the office. Explore Legend Power's solution to reducing your energy costs, conserves electricity and reduces carbon emissions!
ARVE Error: id and provider shortcodes attributes are mandatory for old shortcodes. It is recommended to switch to new shortcodes that need only url
(Image via Pixabay)