Global expansion is on the horizon for Legend Power's Harmonizer with recent European Electrical Certification.
Growth into the European market place provides Legend Power with the opportunity to begin establishing partners on the opposite side of the globe.
Legend Power is excited to enter new markets and establish new partnerships in the European Union (EU) with the Harmonizer's recent Conformité Européenne (CE). The CE designation is a European industry requirement, which also signifies manufacturing conformity within EU countries, such as the United Kingdom. By receiving this certification, the Harmonizer is now authorized to be sold and distributed within 30 nations, all of which are located in the European Economic Area.
With the Harmonizer already having North American regulatory approval via Underwriters Laboratories, the CE designation within EU countries offers an exciting new time for Legend Power. We hope that this is just the beginning of our product making a difference with how energy is consumed worldwide, enabling a more efficient, affordable and, overall, environmentally friendly way of using electricity. As with Legend Power's partnership with Energy Optimisa, a South African company, the opportunity to work towards more efficient energy and electrical options on a global scale within new markets is something that Legend Power is very excited and proud to be a part of.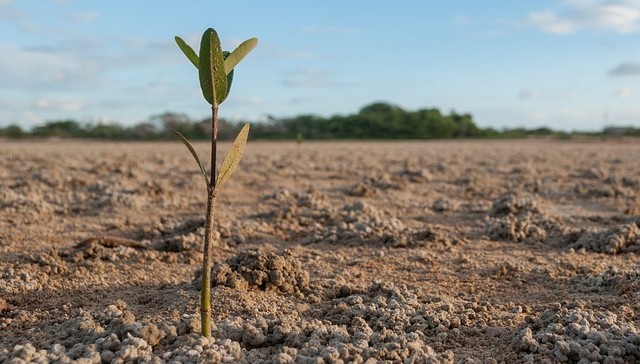 As Legend Power continues to grow into new emerging markets and assist with global energy saving efforts outside of North America, we are proud to be able to provide the world with an energy saving solution that contributes to the lowering of global greenhouse gas emissions by helping reduce electrical energy consumptions.
To learn more about the Harmonizer, contact us and discover how it can help you save energy, the planet and money.
(Image via Pixabay)