Go green with LEED!
Find out how LEED certifications work for you and our country!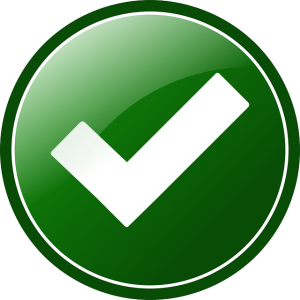 So what exactly is LEED? LEED stands for "Leadership in Energy and Environmental Design." Commercial buildings generate up to 35 per cent of all greenhouse gases and 35 per cent of landfill waste comes from construction and demolition activities. Buildings are also connected to high water consumption rates and it is estimated that up to 80 per cent of water consumption occurs in and around buildings!
Clearly, creating more efficient buildings can go a long way in creating a healthier environment and saving money on various levels. LEED is a rating system that is recognized at an international level as a mark of sustainable building excellence in over 132 countries. Sustainability should be the focus and should be a part of every aspect of a building, whether it is in its design, construction and its operation.
Here are some numbers that show exactly what LEED Canada has accomplished since 2005:
Energy savings of 1,600,321 eMWh (enough to power over 54,000 homes in Canada for a full year)
2 million tonnes of construction and demolition waste recycled
A 312,006 C02e tonne reduction in greenhouse gas emissions
Over 3.3 billion litres of water saved
Installation of over 100,000 square metres of green roofs installed
Discover more the LEED Canada program at the Canada Green Building Council website and learn more about how Legend Power's Harmonizer AVR can help you get LEED points.