How much do you know about energy efficiency?
Working with us and retrofitting Legend Power's Harmonizer in your building's electrical room does more than just save your business money. Creating more efficiency in your building's operations can help you save energy. It may seem like a small thing for one building to function in an environmentally conscious manner, however, one building is one step closer to positive change!
Did you know it is estimated that by 2035, global energy consumption could grow 33 percent? Global energy-related carbon emissions also have the potential to increase by 20 percent. Our mission at Legend Power is not only to be recognized as a leading global supplier of innovative electrical energy conservation solutions, but to also provide businesses with the means to save money and reduce any contribution they may have had toward the potential rise in those percentages.
Retrofitting buildings with high-efficiency upgrades is one, yet significant way to help reduce energy consumption. Explore how Legend Power can help you save money, reduce your emissions, and go green, and learn more about Energy Efficiency in today's infographic from Lemonly! (click)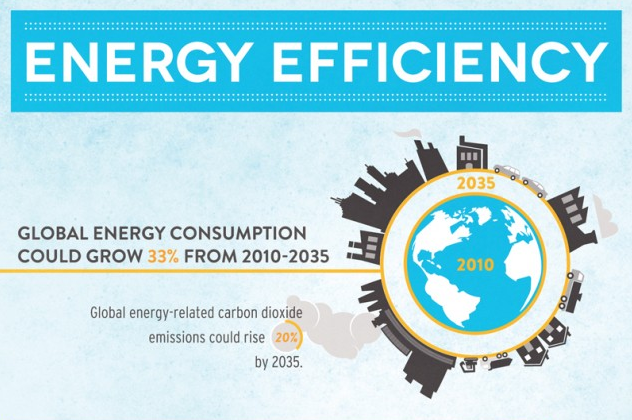 (View the rest of the infographic at Lemonly.com)