Legend Power makes saving energy simple.
Make positive changes for your business and the environment!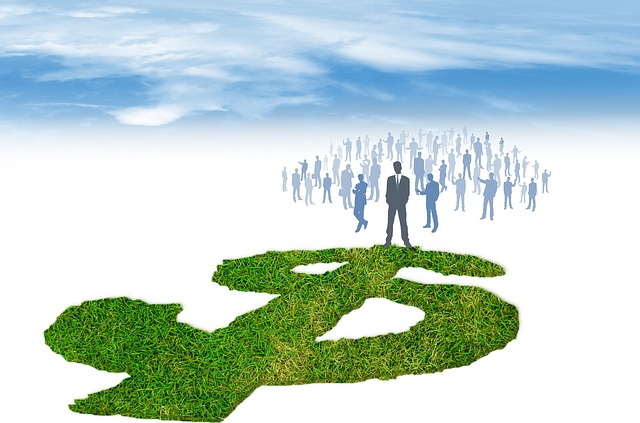 No matter how successful your business is, savings are always appreciated and useful. The amazing thing about Legend Power Systems' Harmonizer is that not only can you see positive changes to your financial bottom line, but you can also make positive changes to benefit the environment!
Believe us when we say that achieving both of these goals is possible and simple. All you need to do is take these five very simple steps:
Step 1: Contact us and we will one of our senior energy consultants will work with you and present you with a complete energy review to reveal your hidden energy saving opportunities in your building.
Step 2: Next you will receive a detailed energy saving proposal with a savings agreement.
Step 3: Simply sign the savings agreement to proceed to…
Step 4: Legend Power will complete an onsite audit to confirm the results.
Step 5: A Legend Power technician will come to you and install the Harmonizer. Then you can sit back and watch your savings grow!
Start your savings journey today by contacting us to speak with one of our senior energy consultants today.