That's a wrap for Climate Week 2015 and it seems that businesses are the new climate activists!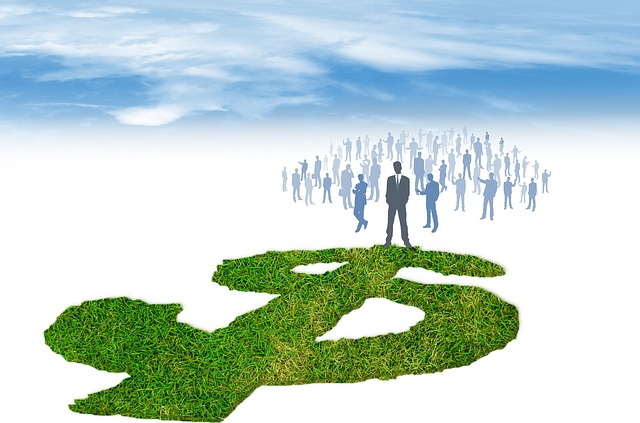 This is a very good thing. There must have been something in the New York air this year during Climate Week as businesses have stepped up their commitments to sustainable action.
Hundreds of corporate executives, government diplomats and activists came together this September and made pledges to a cleaner future by making changes within their companies. Businesses play a powerful role, not only in the economy, but also in the environment.
Here's a quick summary of what major companies, like corporate giants Autodesk, Siemens, General Mills, Coca Cola Enterprises, and mayors are pledging:
To reduce GHG emissions in amounts that align with Science Based Targets
To take steps to transition to low carbon economy such as: low carbon freight, renewable energy, and energy efficiency in buildings
To reduce carbon output in cities and boost resilience
It's an exciting time and one that will hopefully keep the world a little cooler in the future. Join the movement and make your business a sustainable leader by teaming up with Legend Power. We'll help your business save money and reduce your greenhouse gas emissions. With our patented, non disruptive technology, your carbon footprint will decrease and your equipment will see a longer lifetime.
Contact us to learn more and get your free voltage assessment!
(Image via Pixabay)