Make 2015 your year to shine and go green!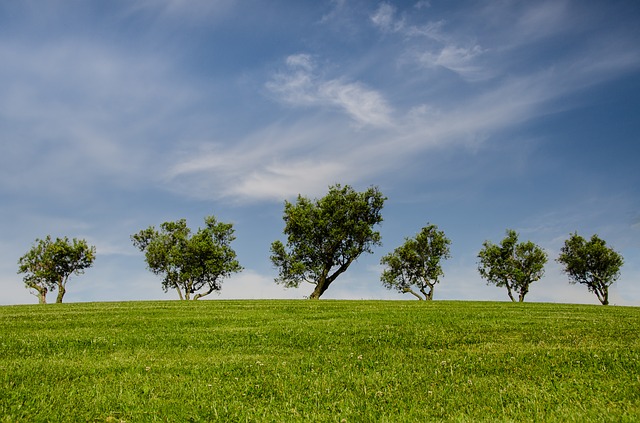 We all need a little help finding our way on the path to sustainability and we make it our business to help lower commercial energy demand and energy bills, one volt at a time. Of course, we know there's more to sustainability than energy consumption. Don't misunderstand, wasteful energy consumption is one of the major problems modern society faces today. That's why we exist: to help businesses operate sustainably in both the financial and environmental senses of the word.
However, our efforts are just one part of the greener picture. In order to begin making a difference, knowledge is instrumental in making the smartest and greenest decisions. Luckily there are incredible resources that exist (web and mobile-based) that can help anyone, whether your are a citizen scientist or a working professional in search of solutions.
Let's put the green puzzle pieces together. Discover ten useful green resources rounded up by Heather Clancy of GreenBiz! 
Looking to green your business? We can get you started with these three easy steps. Learn more about the Harmonizer and how we can help you save up to 8% on your energy bill.
(Image via Pixabay)