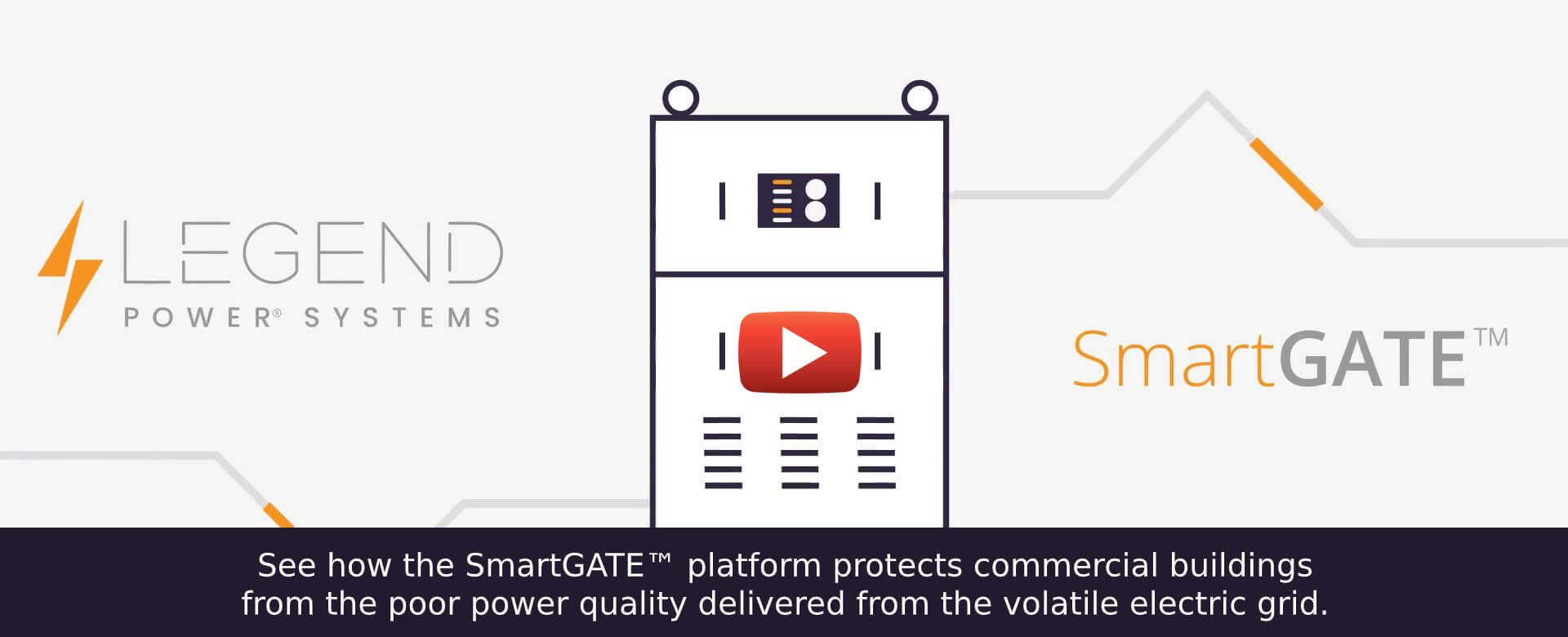 Become an owner of a Legendary company.
Legend Power Systems is a company built on strong business fundamentals. Our product saves every building owner money on energy, backed by over 300 system installations across North America. The problem we solve is global in nature. Our business model is geographically scalable with minimal incremental costs. Our management team consists of industry veterans of their respective disciplines; fully capable of executing our business plan because they've done it all before. Our team has the spirit of entrepreneurs and operates as a cohesive unit that can rapidly adjust to ensure maximum effect.
Our market size is massive. The timing is right. The need for our product is palpable.
If there was ever a time to take definitive action investing in a company that combines opportunity with the ability to execute, that time is now.
Global issue affecting millions of buildings worldwide

Scalable business model at low cost

Proven business model in Canada already being applied to the U.S.

Industry veterans on board for U.S. expansion

Growing demand with price of power increasing annually

Core management team established and performing

No direct competitors

Government / Utility rebates for SmartGATE™ adoption in key markets

100% of customers save money on power
Business overview.
The problem Legend solves is waste and risk created by incoming power quality. Power Utilities around the globe over-supply less than optimal power quality to their customers due to the natural challenges of distributing power over distance using aging grid technology, unpredictable user demand and managing the increase in renewable sources.
As a result, every building on the grid receives less-than-optimal power quality and more voltage than required. But every building suffers from power quality-related issues. These issues increase waste due to reduced uptime and lifetime of core building systems as well as increased repair costs and energy consumption.
Almost every building operates with less than ideal power quality. This causes them to consume more power than necessary and causes systems like elevators, HVAC's, life and safety systems, control systems and more to operate at higher costs. Electrical equipment wears out faster and breaks down more often with issues like low / high voltage, voltage sags and swells and unbalanced phases.
Legend's product measures the incoming power and adjusts it to what the electrical equipment in the building needs. It does this dynamically and in real-time, improving the incoming power quality to ensure the building optimizes quality and efficiency. This results in:
Reduced wear on electrical equipment making it last longer with less maintenance
Increased up-time and life-time of core systems like elevators, HVACS, life & safety systems and more
Reduced Operating Cost for the repair and replacement of systems and components
Up to 8% power consumption and power cost reductions
The environment benefiting from lowered greenhouse gas emissions
Financial information
Legend Power Systems assumes no obligation to update any forward-looking statements or information, which speak as of their respective dates.
---
Shareholder calls.
Click below to listen to audio recordings of our quarterly shareholder calls.
---
Annual general meeting.
Below are support documents for our annual general meeting.