Meet the SmartGATE™.
The SmartGATE™ is an intelligent system for saving money on electricity. It measures the voltage coming in to your building, calculates the overage, and automatically throttles the supply down to a level better suited to the needs of your electrical equipment. If the grid supply fluctuates, the SmartGATE™ instantly reacts to ensure an optimum voltage level is maintained. If a major grid event occurs, the system switches to a bypass mode until the condition passes.
By automatically throttling voltage in real-time, your building always gets exactly what it needs while saving as much power and money as possible.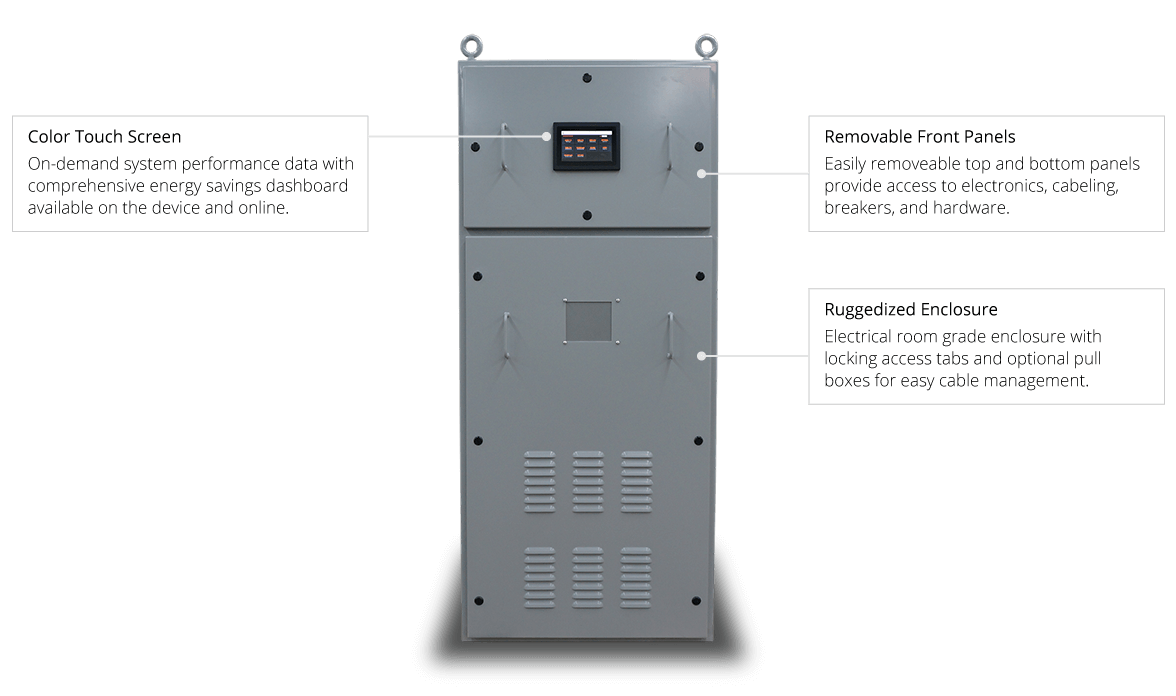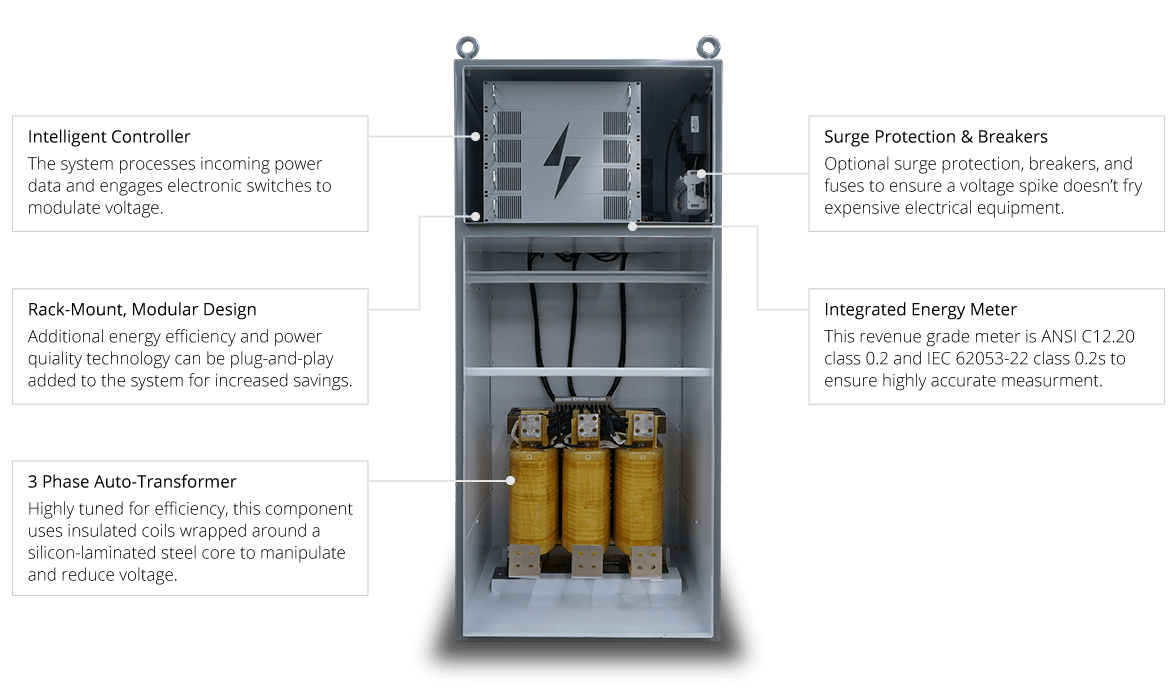 Why does Overvoltage exist?
It's practically impossible for your Utility to supply exactly the right amount of voltage to your building. It naturally dissipates over distance due to line loss, and demand fluctuates constantly as items in your building and in neighboring buildings turn on and off. If voltage levels drop too low, brown-outs occur. So instead, Utilities around the world over supply voltage.
This means that nearly every building connected to the grid gets more voltage than it needs.



What will the SmartGATE™ do for you?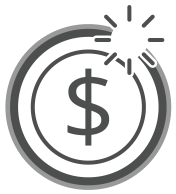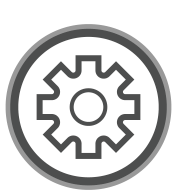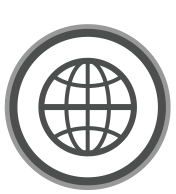 Lower Environmental Impact
Your building will use less power resulting in reduced energy costs and less greenhouse gas emissions. Your electrical equipment will be hit with less voltage maximizing its useful life and reducing the need for frequent maintenance.
Every building equipped with a SmartGATE™ saves money on power.
How much will your building save? Let's find out.
A modular experience that starts with voltage.
The SmartGATE™ is a modular system that can incorporate multiple energy efficiency and power quality technologies. Each system comes factory installed with voltage management as its first efficiency module. Level 1 voltage management is capable of a maximum 6% voltage reduction. Upgrading to level 2 increases the voltage reduction to 8% in order to further reduce energy consumption and power costs.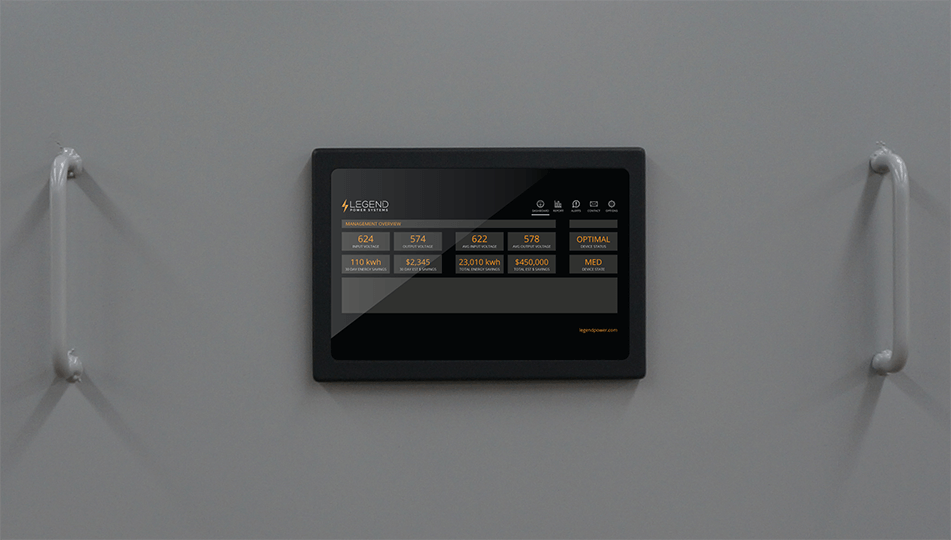 Energy data at your fingertips.
Whether you're in the electrical room or at a desk, the SmartGATE™ has you covered. Energy data and system performance is available on the unit's integrated 7" touchscreen and online via password protected portal. Our data dashboard provides a snapshot of system performance that can also be graphed over time.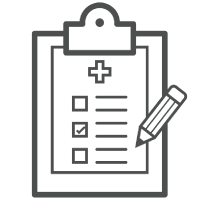 Diagnose
One or more sites are selected for evaluation. An overvoltage test is performed to measure the existing condition and historical power bills are reviewed. We then produce a report detailing your estimated energy savings.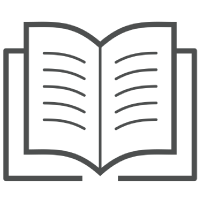 Pricing
We provide a total package price for hardware and installation, subject to the specifics of your electrical room. A final proposal is presented for approval.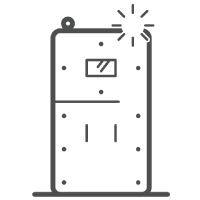 Install
Upon approval, our Project Management Team will work with you to select an install date. The system is installed and its performance is measured and verified.
| | |
| --- | --- |
| Current Range (A): | 600 - 2500 |
| Power Range (kVA): | 500 - 2080 |
| Max. System Voltage (V): | 600 |
| Frequency (Hz): | 60 |
| Voltage Reduction Range: | 0% - 8% |
| Tap Change Method: | Electronic |
| Efficiency: | >99.5% |
| User Interface: | 7" TFT-LCD Capacitive Touch Panel Display |
| Integrated Energy Meter: | Revenue grade ANSI C12.20 class 0.2 & IEC 62053-22 class 0.2s |
| Communications: | Ethernet |
| Online Interface: | Available Legend Voltage Management Dashboard |
| Ambient Temperature: | 0°C to 40°C - relative humidity 0-90% |
| Cooling Method: | Convection |
| Installation Method: | Floor mount, left or right side cable entry |
| Approvals: | UL 508-C  pending |
| Width - mm [in]: | 813 [32] - 1000 [39] |
| Depth - mm [in]: | 660 [26] - 800 [31] |
| Height - mm [in]: | 1829 [72] - 2000 [79] |
| Weight - kg [lb]: | 454 [1000] - 1090 [2400] |